The Banquet.
The food arrived and we all gathered around to get our stomachs fed. With all of the help from our sponsors, volunteers, and friends,
this was a great time. I really enjoyed myself and it was great to see so many people come out on such a windy day. This is a perfect
example of camaraderie and what it means to each of us to be involved. Thank you to everyone for making this 1st event a fun one!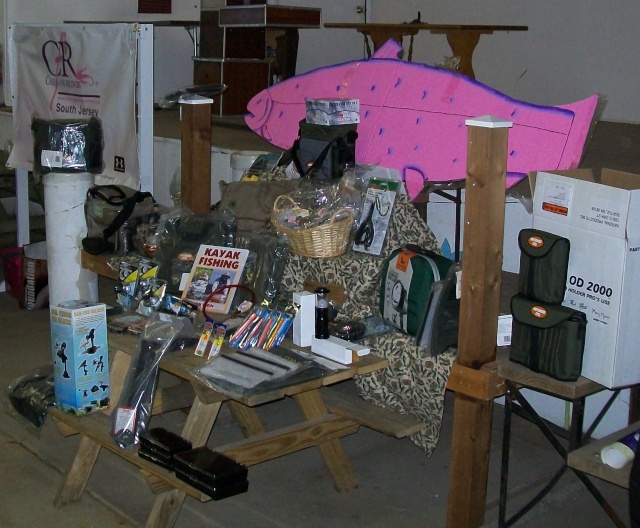 Lindsy hamming it up
Spinfisher Bob
Charlie (Seaflea)
Skip (Skipbytes)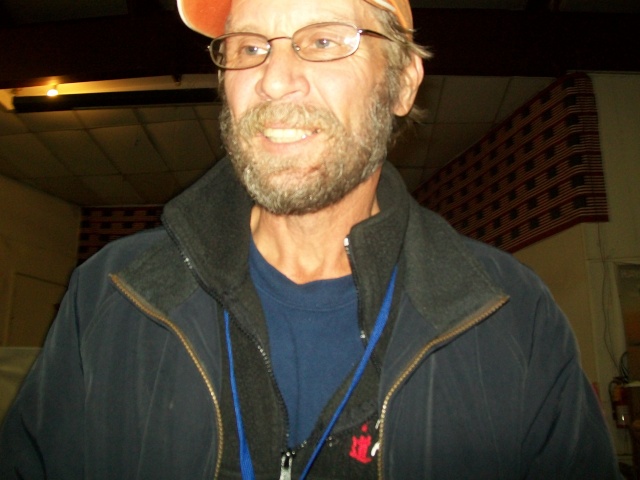 Christina, me, Gerri, Charlie, and Jackie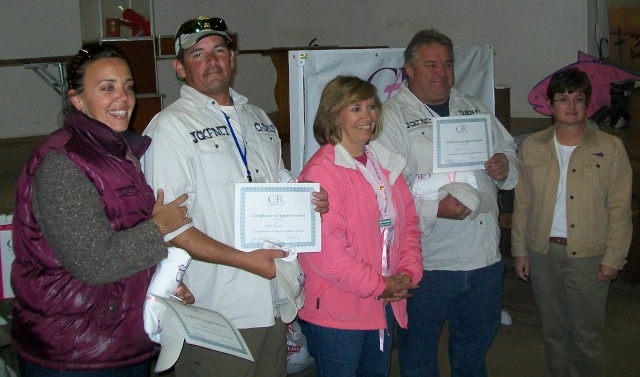 Lindsy's Birthday song. She ate up the attention!
Jose and I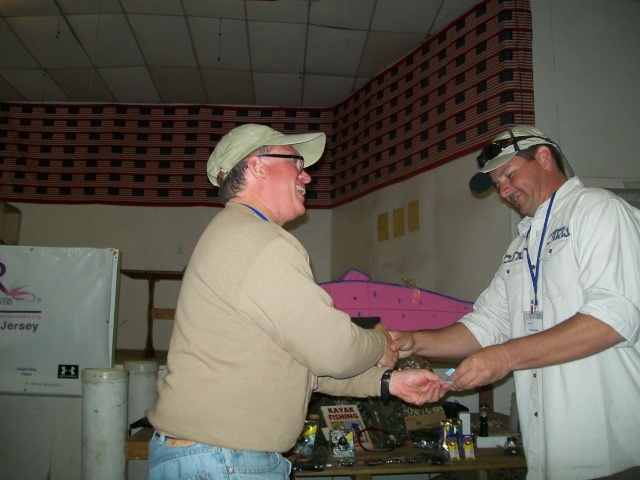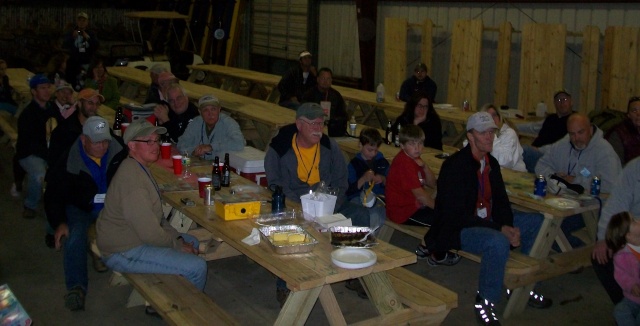 Frank (FlyGuide) won the Marco Polo for longest commute
Bob (Mullet Miller) won "The Lake Race"
Bill (Needs a name) won "High Hook" in our side tracked lake adventure.
John (Rockaway Jake) Cashing in on door prizes
Jackie, Gerri, Larry, Charlie
Rich at the raffle table. Choices, choices.
Herder jogged toward the beer basket donated by Gerri and Jackie of Casting For Recovery.