Company's are jumping on board and showing full support for the NJ Heroes on the Water program. We'll list the sponsors in this thread as we go.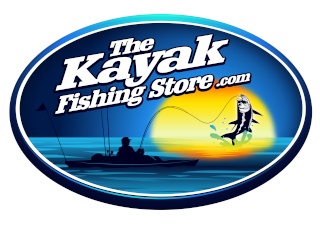 www.TheKayakFishingStore.com has put up a Native Slayer Propel 13 for Raffle to be drawn at the Jamboree. http://www.thekayakfishingstore.com/p/Promo/raffle1.html THIS RAFFLE HAS SOLD OUT!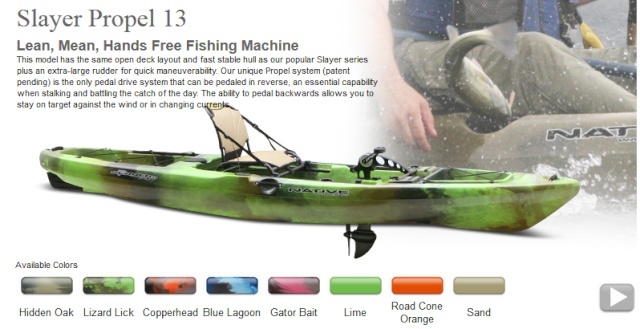 Eddyline Kayaks has stepped up huge and offered up a fully camo wrapped Caribbean 14! This is one of only 3 ever created. The raffle can be found at this link. http://www.thekayakfishingstore.com/p/JCKF/Eddyline_Raffle_2014.html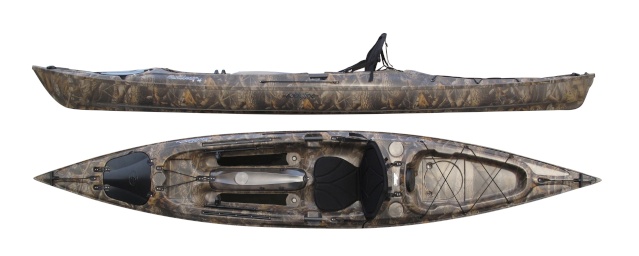 Polar Bear has stepped up once again with one of their fantastic coolers.
Check out the Polar Bear Cooler here
http://www.polarbearcoolers.com/video1.html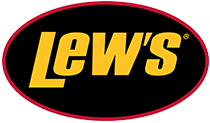 LEW"S as offered to help out too.
Check out LEW'S


Elie Kayaks has donated another kayak for us to raffle off
Check out Elie Kayaks Here

Astral has donated a PFD for a special raffle we'll be holding during the Jamboree weekend. Raffle tickets will be bought by Jamboree contestants, but the names of our NJ HOW Veteran participants names will appear on the tickets. Ensuring the PFD goes to a veteran and some one new to the sport. Kudo's to Astral and The Kayak Fishing Store for putting this one together.
Bending Branches has joined us again

Check out Bending Branches Here

Check out Werner Paddles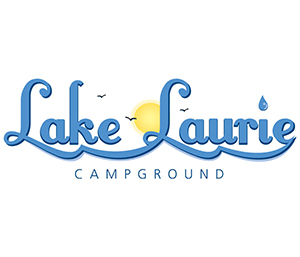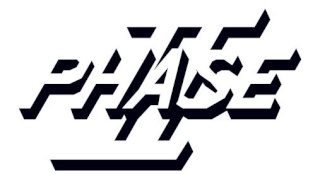 _________________
Chris Parson
The Kayak Fishing Store
Team JCKF
2013 Pro Staff Affiliations